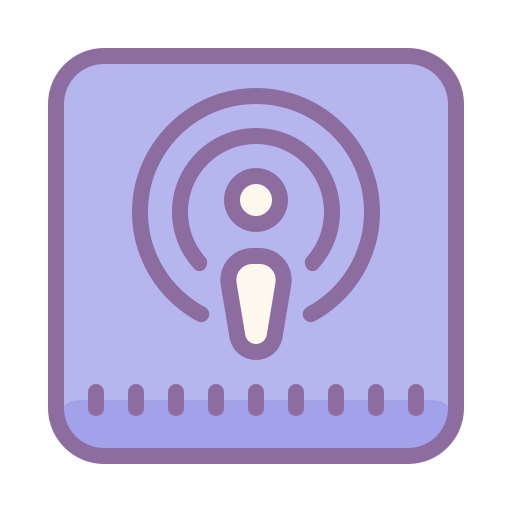 Talk, Unleashed, with host Cathy Brooks – Podcast
Podcast episode published May 30, 2022 on iTunes and other audio channels.  Here's a link to the show: https://apple.co/3ywTzwq.
You can also find a slightly shorter version on Lori's YouTube channel, Pivot Catalyst (link to the YT channel: https://bit.ly/3v34ziD). Cathy and Lori share a sometimes personal conversation about life and leadership, aimed at coaching listeners through challenges they may face.