Services
Lori and her team will guide you through the strategic challenges that slow momentum; You'll get back on track, or better! An engagement begins with group assessment and/or individual coaching sessions. We'll uncover priorities and create a plan to move through, around or away from what is slowing momentum or pulling the business off-track.
Our Consulting and Coaching Services improve your business performance and results through: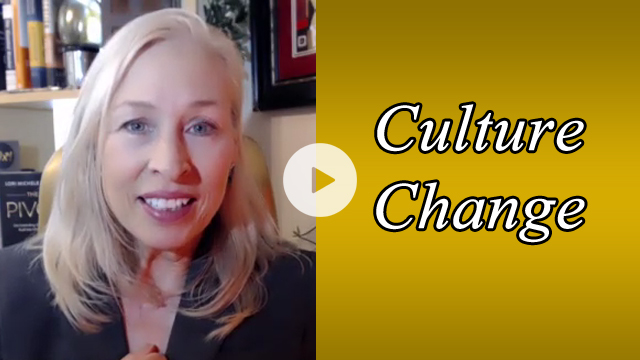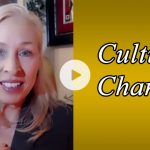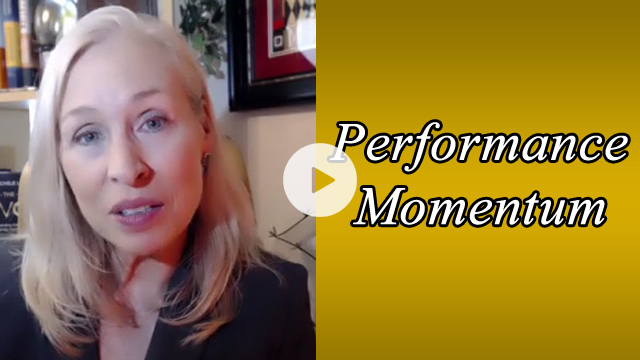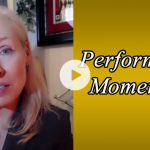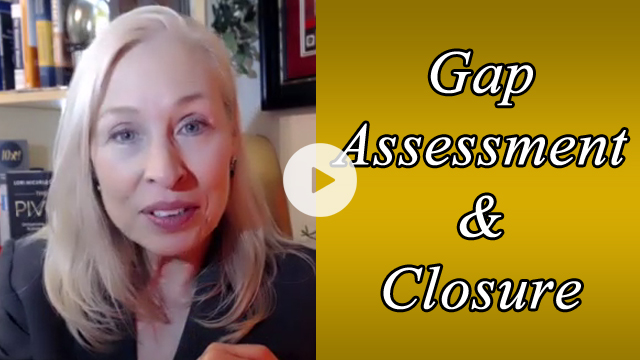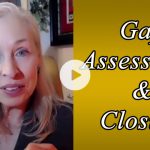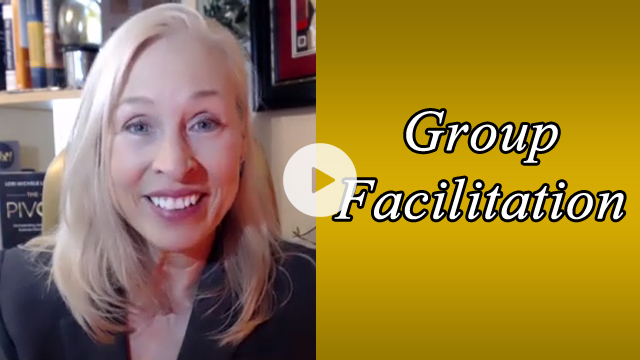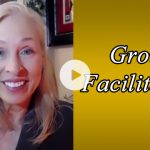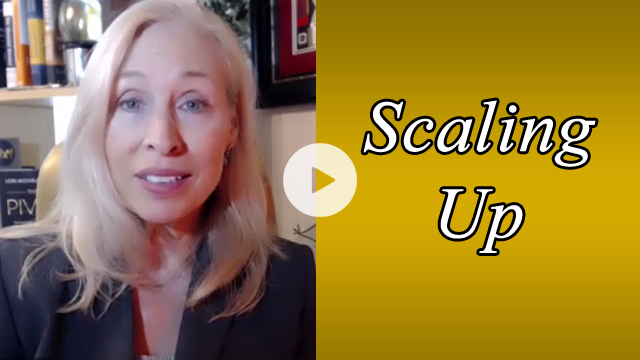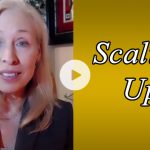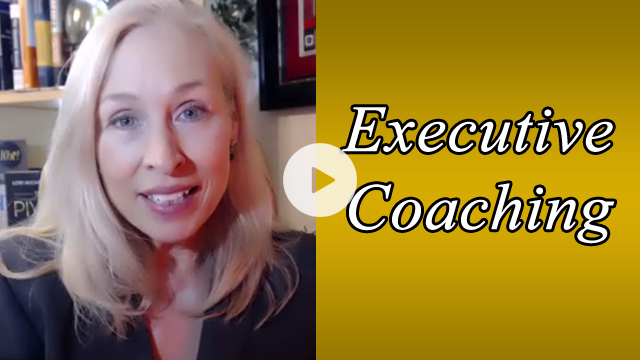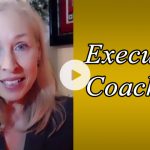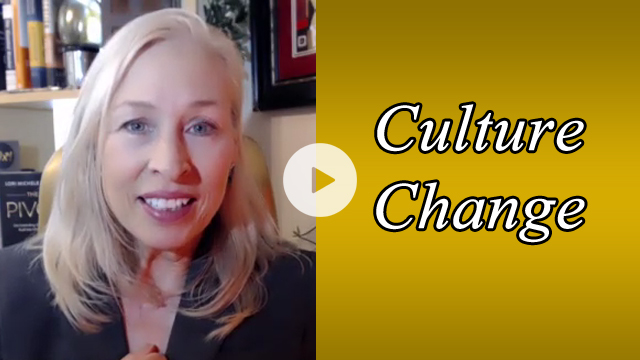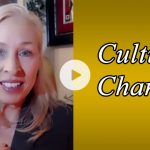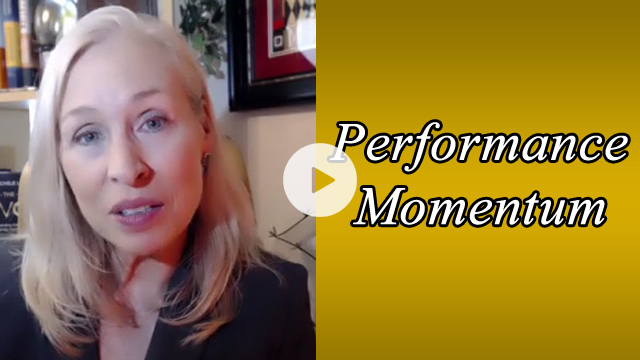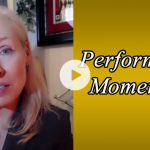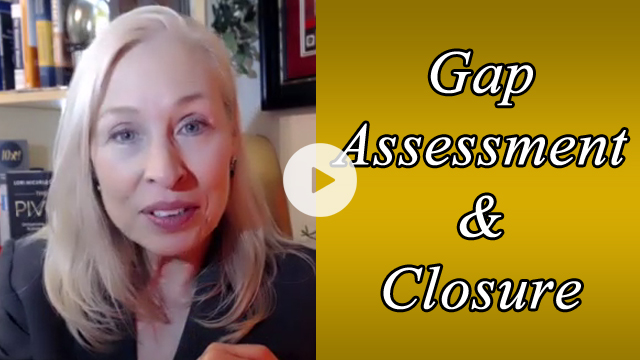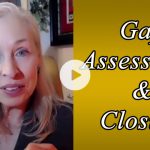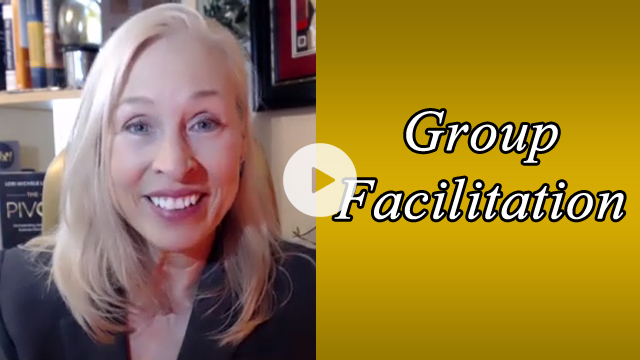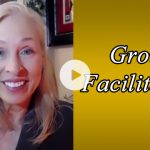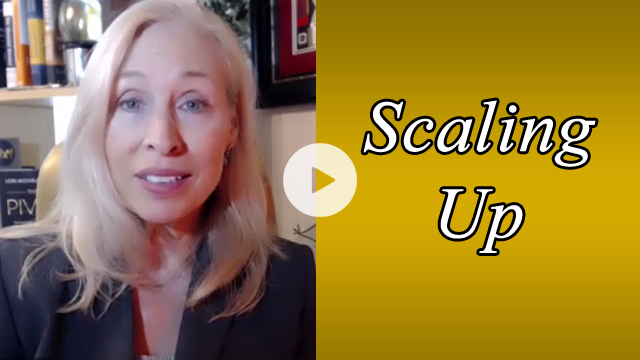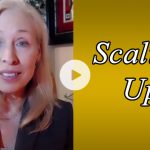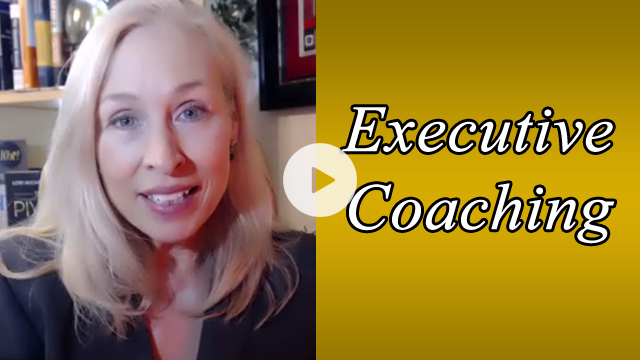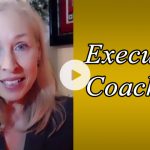 Personal success grows for the leader who can adjust quickly when the facts change. Business success is no different – it just involves more people.

It's about communicating strategy and enabling others to make small shifts as needed to stay aligned and keep momentum.

It requires every person to know how their role fits the strategy and to feel safe to speak up and take action.