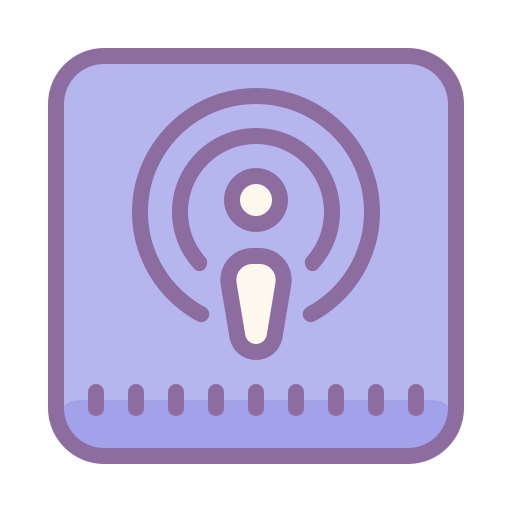 Unlabeled Leadership, with host Gary DePaul – Podcast
Podcast publication date November 2, 2022.
Lori answers Gary's questions:
Part 1: Share something that someone said that affected your life.
Part 2: Share a story about when you or someone else led.
Part 3: Share advice with listeners about what they can do to lead more effectively.