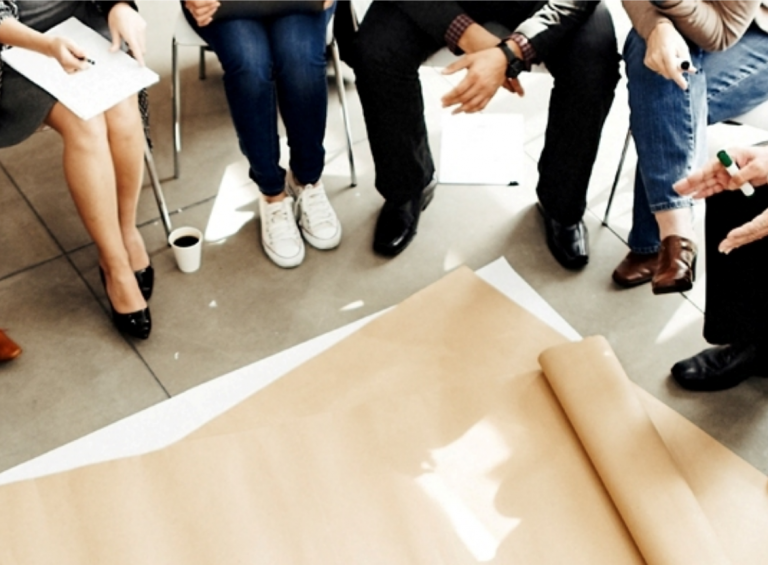 What's in it for me? (aka WIIFM). You may be asking yourself this right now. Do you think there has been a disconnect in communication, and strategy, in corporate America? I know there has!
When people are not communicating transparently and with empathy, the disconnect between what people do and what leaders expect (aka Strategy) grows larger.
Reconnecting people—at all levels—into performance management systems and to the performance of the company is critical. And it is do-able!
The first step might be to shift from performance management to performance momentum! An Aligned Momentum program, powered by the A.M. software, just might be the transformative solution you are looking for. Feel free to reach out to me directly at lori[at]thepivotcatalyst[dot]com.