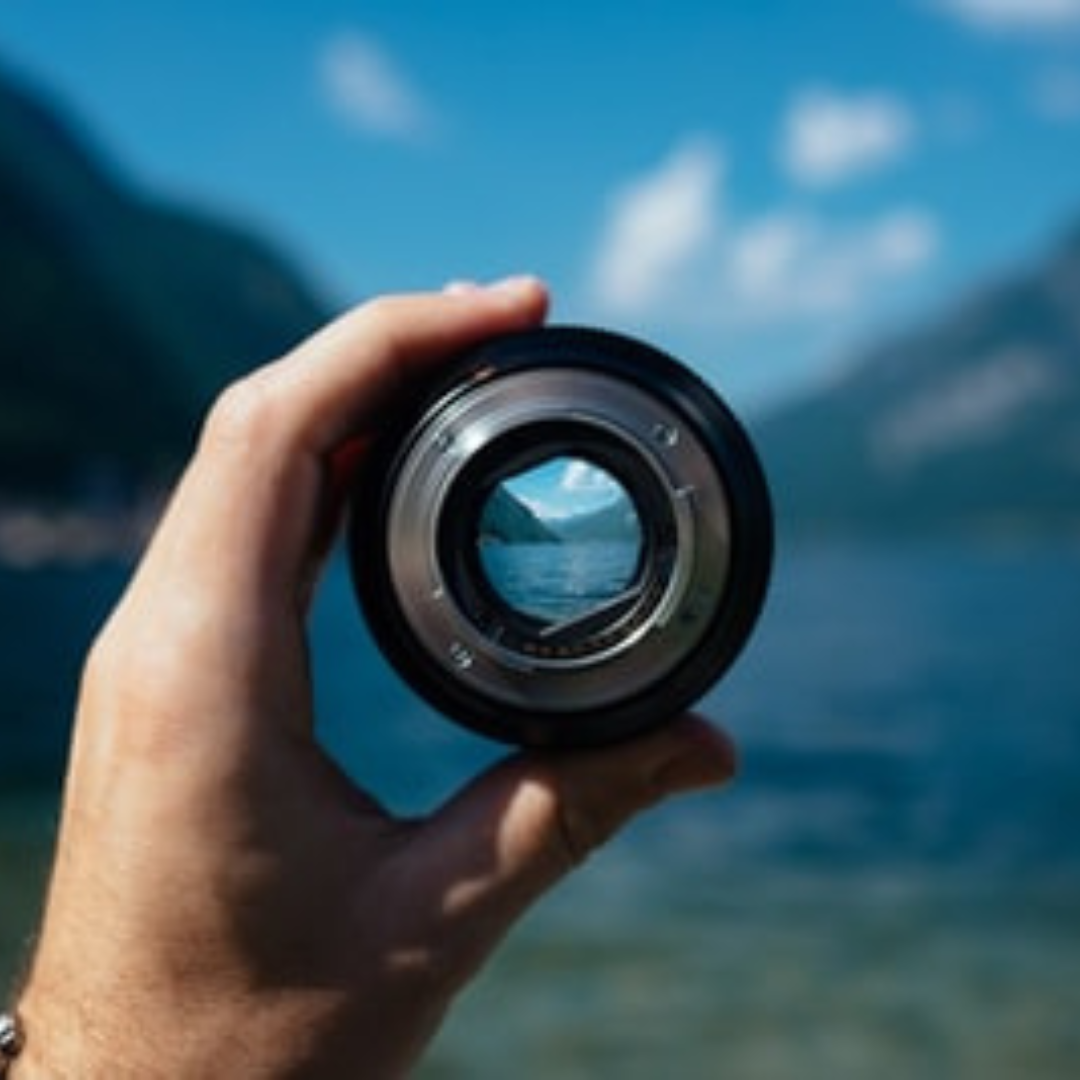 Prioritizing for each day, as part of a daily practice, is a bit different than prioritizing strategic objectives. The differences show up in primarily three ways:
1) although you do have at least one strategic objective in mind, you are prioritizing for only one day;
2) it's just you performing this prioritization; and
3) you only have a few minutes to prioritize before moving on.
You are prioritizing your best next steps to take, today
Prioritizing is Step 4 of your 5 Daily Practices, performed in sequence, in usually under 15 minutes. You're considering what matters most for your future, including who matters, and what you will do for this day.
Know yourself in order to prioritize your time each day
Different activities take a different focus, discipline, creativity, deep thought, state of mind, emotion, energy, and time.
Even the same activity, repeated, such as writing that involves research or cohesive thought, or meeting with an employee that shifts in nature based on the emotion or topic at play, can vary in the amount of time and energy each needs (or you might say "takes.")
You must become very aware of how you operate.
Say you have five things on your mind for today after going through the "what," "who," and "how" steps before this.
Your first question likely is, "Can I do all of this well, today?"
Followed by, "Is there anything I can shift to tomorrow that I would actually do better tomorrow?" (Putting something off is a bit risky unless you know that, if there are challenges, there are solutions.)
Finally, order your priority activities, if possible
Start practicing this now. For meetings and appointments that get set in advance, you want to let others know your best times for them. You'll get better at prioritizing your day over time.
If you are not yet sure of how different activities affect your energy, the time each activity truly consumes, or where you find it difficult to get back on track after a particular activity, learn by taking a week or two to check your planned days against what actually happened.
It's a practice. It's ok if every new day is not better than the day before
You repeat a practice to maintain or improve proficiency. Overall, you'll improve over time. But there will be some days that just aren't your best. In the case of these daily practices I'm sharing in this series, you're improving the ability to take the best next steps each day to help you achieve your objectives. Practice implies not perfect. I'm certainly not perfect in my practice every day…
I am diligent with my calendar. And, yet, sometimes I get so engrossed in what I planned for my day, and started doing prior to a set appointment, that I either miss it or can't get back to my plan after that appointment. Or, occasionally, I get in my head that an appointment is on a different day than it actually is (even if it is on my calendar correctly). Usually, I catch my error in time. Not today.
I had in my head that tomorrow also included another interview.
I was wrong. What I thought was happening tomorrow was actually set for today. I realized my error too late. I called the person to do some of the giving  part ("who can I serve"), and rescheduled the interview ("who can help") to tomorrow. The host was actually pleased to have a quick chat the day prior to our interview. I was lucky to have my error serve us.
Don't be discouraged when you are practicing your daily practices, and a day goes wrong. How you handle it with the other person, what you learn about yourself and adjust your practice accordingly, and how you recover yourself and become productive again, is going to make your future practice—and your ability to achieve objectives—stronger.
A quote from my dear editor about what happened today:
"As you've said, you have a ton on your plate right now—and "knowing" what that is usually helps us feel solid when we're dealing with a lot. But sometimes we aren't "knowing" correctly."
For your "Your 1 Best Next Step," before your day starts tomorrow, prioritize and order the activities you intend to do well today.